Solar Panel Water Feature Buddha Fountain Garden Decor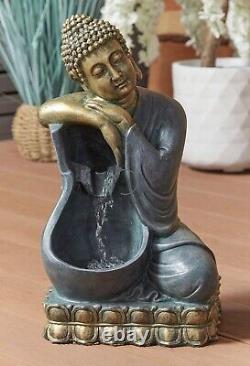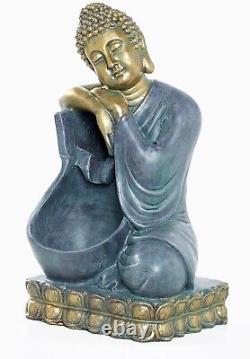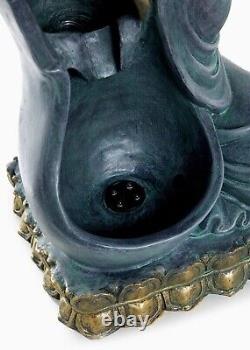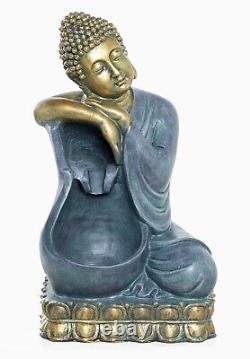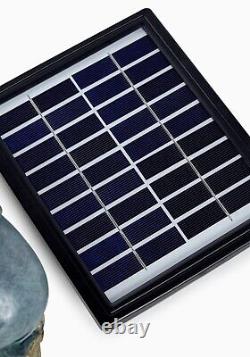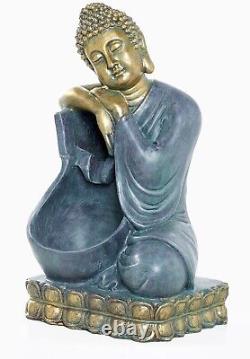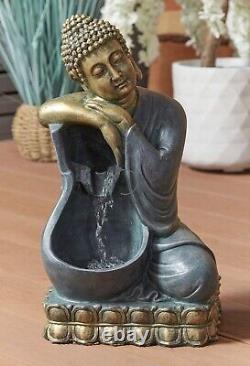 Create a serene space in your garden with this Buddha Solar Water Feature! Requires direct sunlight to operate. Choose a location outdoor which offers unobstructed direct daylight to charge and provide maximum light output. Shorter periods of daylight may mean solar powered products do not achieve the desired brightness or work for the duration required.
Size: 27.5 x 22 x 47cm.