Twisted Fountain Garden Water Feature Black Limestone 25x25x80cm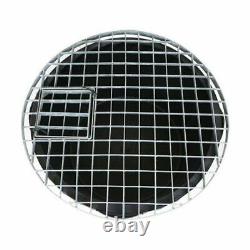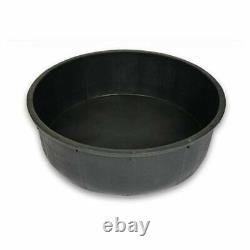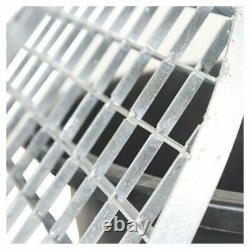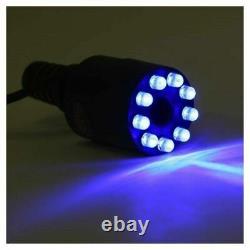 Twisted Fountain Garden Water Feature Black Limestone 25x25x80cm. This modern feature will bring ornamental interest to your garden as well as attracting wildlife who will love this source of crystal clear fresh water.
Contemporary and minimalist feel Hand carved and finished Contemporary and minimalist feel Designed to be part of your garden for years to come Child and pet safe Easy to install, you will just need a hole to sink the reservoir into Once installed the base can be covered with rocks or slate to suit Complete with heavy duty pebble pool, galvanised grid and quality fountain pump The pump is supplied with 10 metres of cable Choose from either blue or white LED's Looks stunning at night What's In The Box... Twisted Limestone Column Water Feature Heavy duty pebble pool Galvanised grid with access hatch Piping Mains powered water feature pump LED lights (choice of either blue or white). Brand: Eastern Connections Colour: Black Indoor/Outdoor Use: Outdoor Use Only Material: Limestone Type: Water Feature Weather Resistant: Yes. Natural Stone Cascading Twist Dimensions Height: 80cm / 32" Length: 25cm / 10" Width: 25cm /10. Please note that as each granite feature is hand carved dimensions may vary slightly. Pebble Pool Dimensions Pool diameter: 66cm / 26" Pool depth: 36cm / 14".