Water Fountain USB lights integrated and water pump- Adam'sFountainArt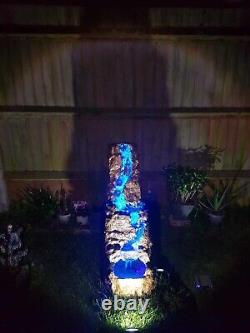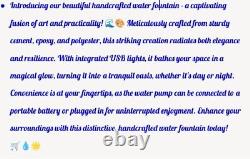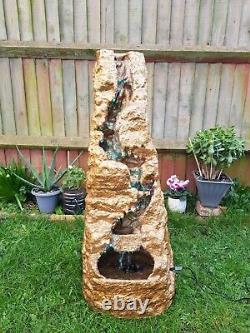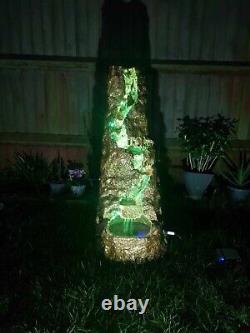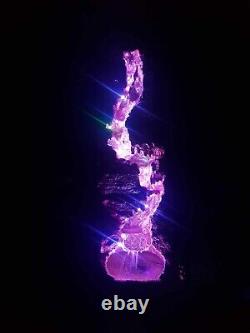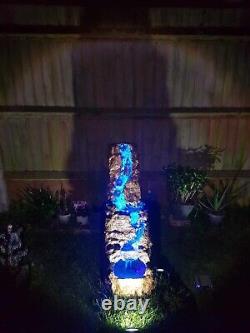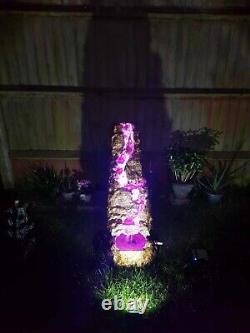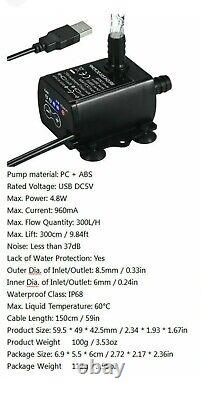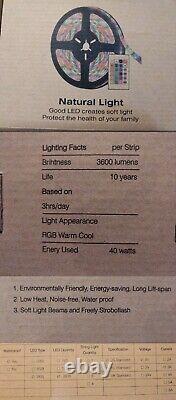 Introducing our innovative water fountains, expertly handcrafted with a blend of durability and artistry. These fountains showcase a fusion of cement, polyester, and epoxy resin, ensuring both resilience and captivating aesthetics.
With built-in USB lights, they radiate mesmerizing brilliance, creating enchanting atmospheres day or night. Each fountain is masterfully painted, elevating its allure and making it a statement piece in any setting. Experience the perfect synergy of modern design and functionality, as these water fountains breathe life into your spaces, infusing them with tranquility and timeless charm. Want to enhance your space with the beauty of our water fountains????
Reach out via private message, and our enthusiastic team will gladly help with any questions or orders. Let's transform your dream of a peaceful oasis into reality!